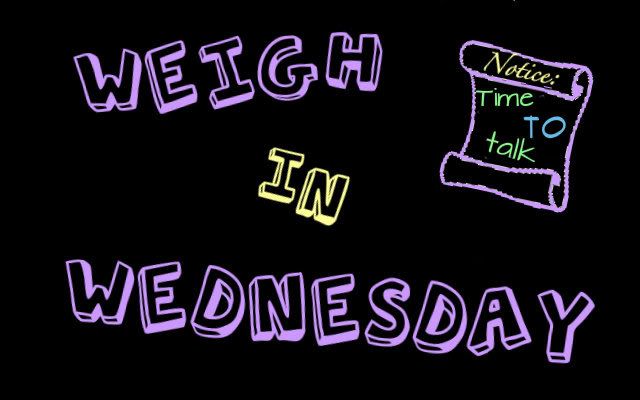 Weigh in Wednesday is a weekly meme started by Lauren at
Epilogue Review
, and this week's topic is...
Fairytale Retelling vs. The Original Tale
This is a great topic, and my answer may be a bit of a copout, but I have to say...both! I've always absolutely adored fairy tales, especially the darker, original Grimms and Han Christian Andersen versions, and obviously the retellings wouldn't exist without the originals! One thing I love about retellings so much is that they make you look at the original tale in a new way, bringing out new depths and different sides to the stories and characters, so...I just think one wouldn't be as strong without the other! Reading a great retelling makes me want to go back to the original, find different versions from various cultures, etc.; on the other hand, reading a traditional fairy tale I was previously unfamiliar with makes me want to seek out retellings or think about writing my own.